It didn't take long before NBA scouts found themselves intrigued by the Thompson twins. Now, it looks as if Ausar and Amen Thompson have their eyes set on the NBA.
Heading into the 2021-22 season, Amen and Ausar Thompson announced they would join the Overtime Elite. It was the first season in which Overtime established a league for players to develop their individual games. The goal for the brothers was to get their games ready for the NBA level.
Fast forward to the 2022-23 season, and the Thompson twins have become popular names in NBA draft circles. It doesn't take long for the talented wings to stand out on the basketball court. Listed at 6-foot-7, both Ausar and Amen have gifted athleticism which pairs well in transition.
•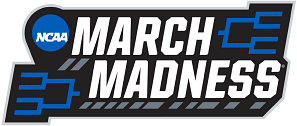 ---
Thompson twins buzzing in NBA draft circles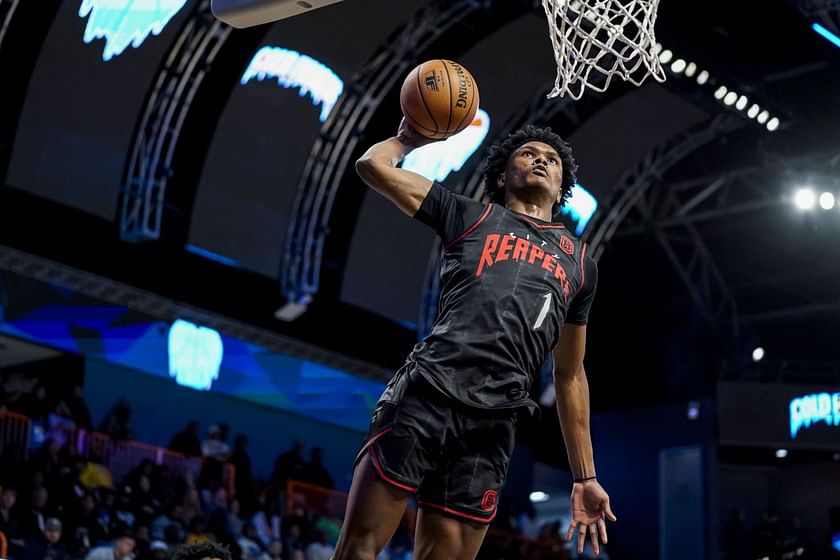 The Thompson twins came into the 2022-23 season as potential lottery selections for the 2023 NBA draft. After the opening months of play in the Overtime Elite season, the Twins look to be trending upwards.
Amen Thompson has often been projected to be a potential top three selection in 2023. He's a gifted playmaker who can play under control at high speeds. Amen is at his best with the ball in his hands. At 6-foot-7, with the vision of a gifted floor general, Amen has the tools to be a sensational playmaker at the NBA level.
He's also incredibly gifted when it comes to his first step and burst off the dribble. Amen can blow by defenders and explode for emphatic slams above the rim. If NBA teams are convinced his outside shot will come around, he should hear his name called early in the 2023 NBA draft.
Ausar Thompson has quickly become one of the hottest names in draft circles. He was once considered a favorite to go in the top 10 of the 2023 draft. But after an impressive season with the Overtime Elite, Ausar has started to trend upward. Ausar has the tools to offer a more seamless transition to the NBA level.
While his brother, Amen, is more gifted with the ball in his hands, Ausar thrives with his versatility. Ausar has the ability to adapt to whatever role is asked of him. He's gifted when it comes to moving without the ball and offers a fascinating defensive upside. Ausar's outside shot has taken leaps forward, giving scouts the idea that hehe could be more ready to impact in a variety of ways.
The Thompson Twins will be some of the hottest names when it comes to prospects for the 2023 NBA draft. If they can continue to take steps in the right direction, they could both hear their names in the top five selections.
Edited by Joseph Schiefelbein