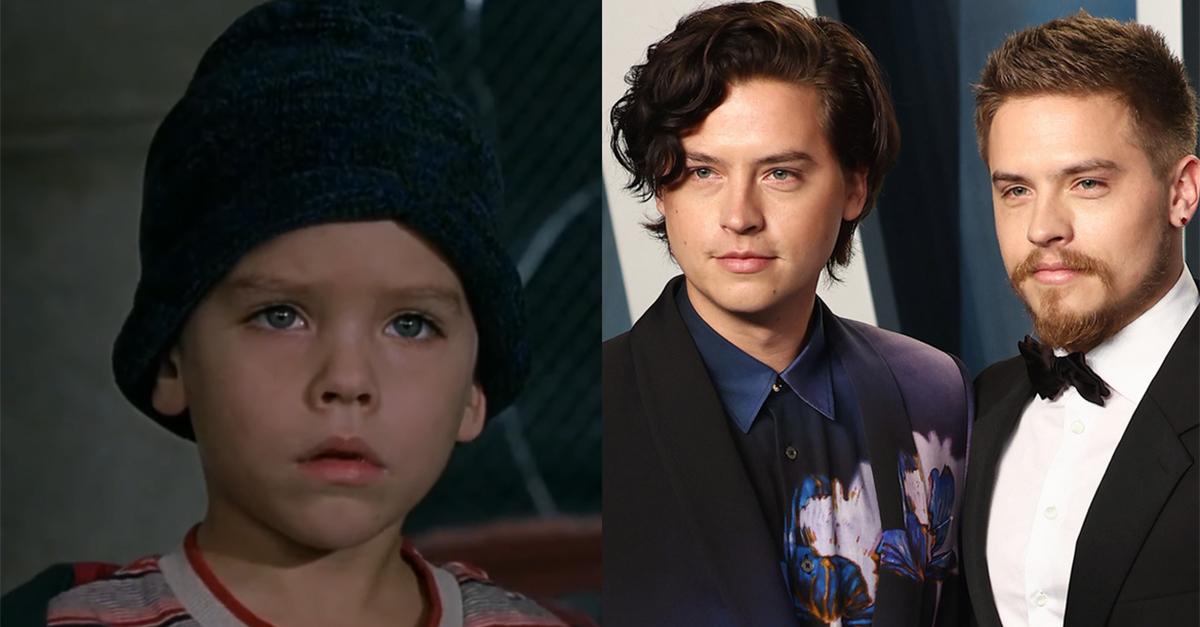 What happened to the kid from 'Big Daddy'? The twins who shared the role now have their own acting careers with widely-recognized roles.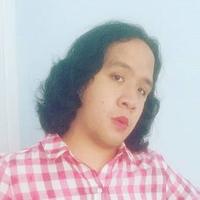 When it comes to child actors of yesteryear, you would hope that they go on to become a little more well-adjusted. With so many horror stories for celebrities like Jennette McCurdy, Britney Spears, and Amanda Bynes who became famous when they were young, many of us can't help but worry about how some recognizable child stars will turn out later in life.
In fact, folks are currently wondering about the kid from the 1999 film, Big Daddy.
Article continues below advertisement
The movie stars Adam Sandler as Sonny Koufax, a man who's down on his luck and adapts a five-year-old boy named Julian McGrath in order to get back in the good graces of his angry girlfriend. Despite his immature attitude and parenting style, he quickly gains a sense of responsibility and kinship with his new son.
If you were curious to know what happened to the kid in question in Big Daddy, wonder no more. The twin actors who shared the role are doing rather well these days.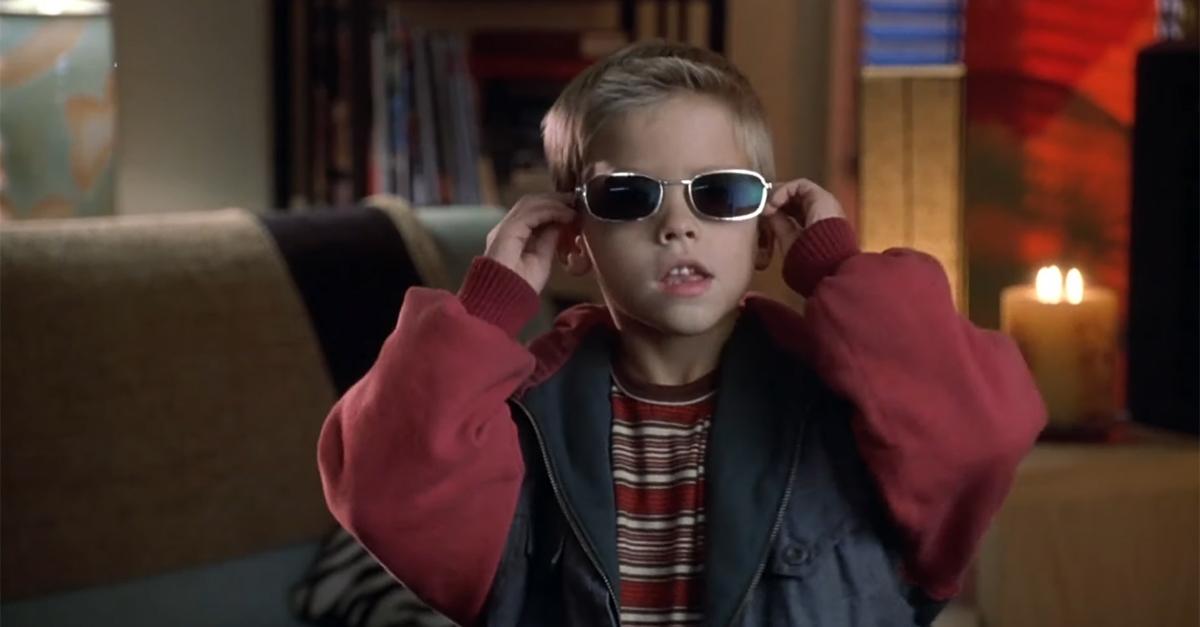 Article continues below advertisement
What happened to the kid from 'Big Daddy'?
Julian McGrath was actually portrayed by two twin brothers, Dylan Sprouse and Cole Sprouse, who switched off while filming. Many will recognize these twins as popular child actors who would go on to achieve their own success in show business.
The twins are best known for starring in the Disney Channel sitcom, The Suite Life of Zack & Cody, where Dylan and Cole played twin siblings Zack and Cody respectively.
As the two of them got older, their paths would diverge.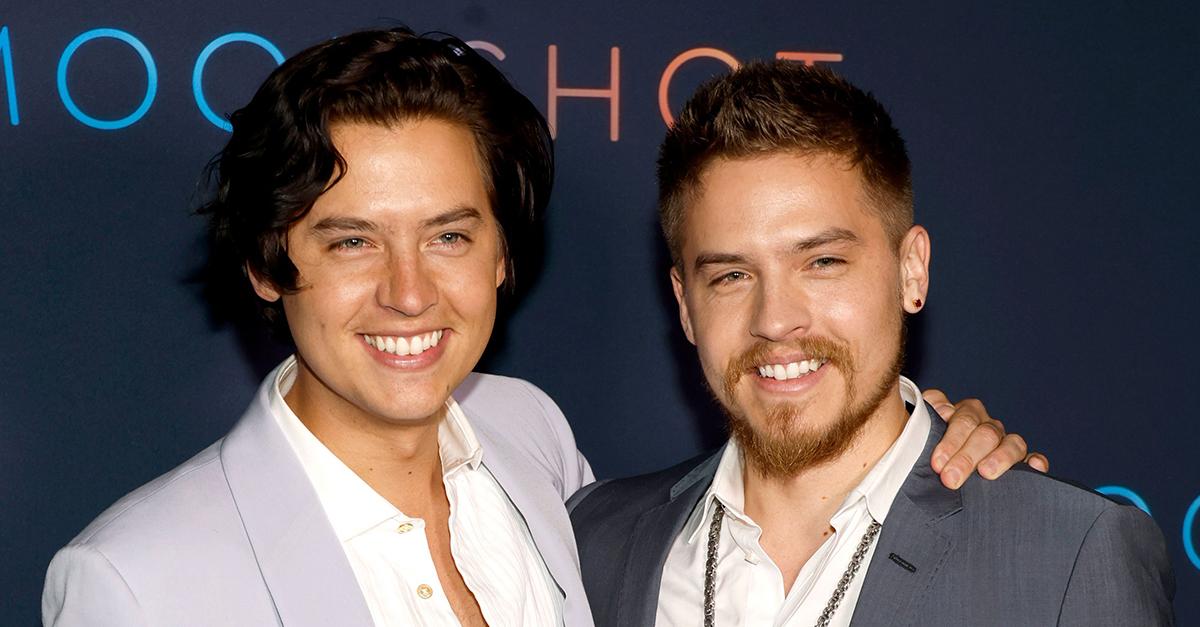 Article continues below advertisement
Dylan went on to attend New York University and graduated with a four-year degree in video game design. He continues to star in independent movies and even provided voice work for games like Kingdom Hearts III in 2019. In recent years, he's also hit the gym and has since become a self-described "meathead".
Meanwhile, Cole also graduated from NYU in 2015 after studying archaeology. He also nabbed another recognizable role as Jughead in the ongoing series Riverdale.
Though both actors were on the same path to stardom for a while following Big Daddy, Dylan and Cole Sprouse continue to forge their own paths to this day.