May 11, 2023
---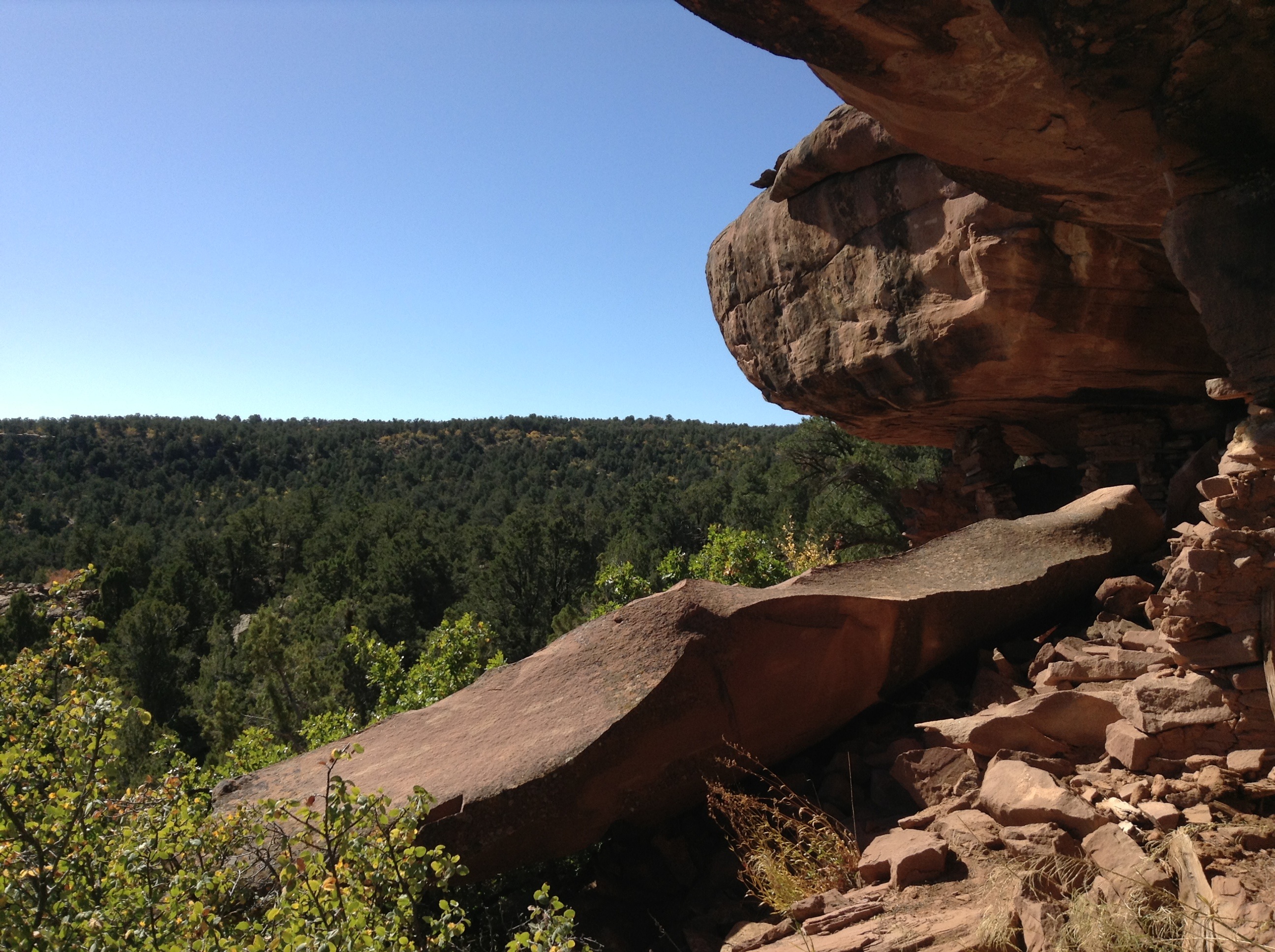 Every year, thousands of irreplaceable archaeological sites around the world are destroyed by development, looting, vandalism, warfare, environmental changes, and irresponsible tourism. To date, the AIA's Site Preservation Program has saved over 30 threatened archaeological sites across five continents! The Site Preservation Grant provides $15,000 to fund innovative conservation projects that uphold the AIA's mission to preserve and protect the world's archaeological heritage for future generations.
The winner of this year's Site Preservation Grant is Bears Ears Partnership, based in Bluff, Utah.
Bears Ears Partnership leads on the ground site conservation, education, stewardship and research programs to protect and build respect for the greater Bears Ears cultural landscape.
Twin Kivas Site Conservation in Bears Ears National Monument
"In partnership with Tribes, Ancestral Lands Conservation Corps and Woods Canyon Archaeology, Bears Ears Partnership will coordinate Tribal led cultural site conservation at Twin Kivas site within Bears Ears National Monument. Site survey and condition assessment was completed in 2019, resulting conservation treatments will include site stabilization, trail routing, graffiti removal and introduce fill to protect sensitive archaeological structures from increased visitor impacts and degradation" – Joe Neuhof, Bears Ears Partnership
What threats are currently affecting the site? 
"Bears Ears National Monument in southeast Utah encompasses one of the most archaeologically rich landscapes in the U.S. and is a sacred landscape for multiple Tribes. As visitor use in the area increases, so too does the need for site conservation and stabilization at sensitive cultural sites. Twin Kivas is an important archaeological site in BENM that has suffered recent architectural collapse and is seeing increased impacts due to visitation. 
Twin Kivas Site is an important research and public visitation resource comprising two kivas, nine habitation rooms, seventeen other storage or defensive structures, and five rock modification panels. Its location makes it an important site for understanding high altitude Ancestral Pueblo occupations and the prehistory of the Western Mesa verde region." – Joe Neuhof, Bears Ears Partnership
The project will address damage caused by increased visitor traffic to the site, vandalism, rodents, and erosion. The treatments will take place this spring over a two-week period. All conservation efforts were planned and executed in partnership with the USFS, the Ancestral Lands Youth Conservation Corps, and Woods Canyon Archaeology. Not only will the project help preserve the Twin Kivas Site, but it will also engage local indigenous youth who will participate in the conservation.
Stay tuned for further updates about this fantastic project! 
To learn more about Bears Ears Partnership, you can visit their website.
To learn more about past winners of the Site Preservation Grant, click here.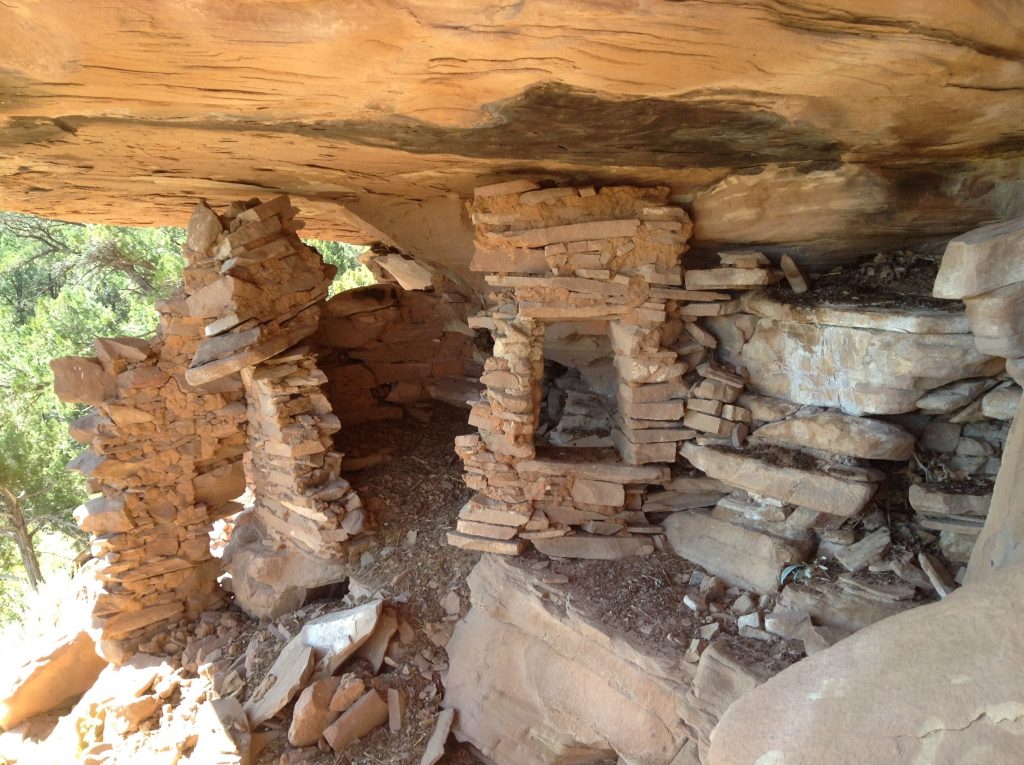 ---
Photos courtesy of Joe Neuhof, Bears Ears Partnership