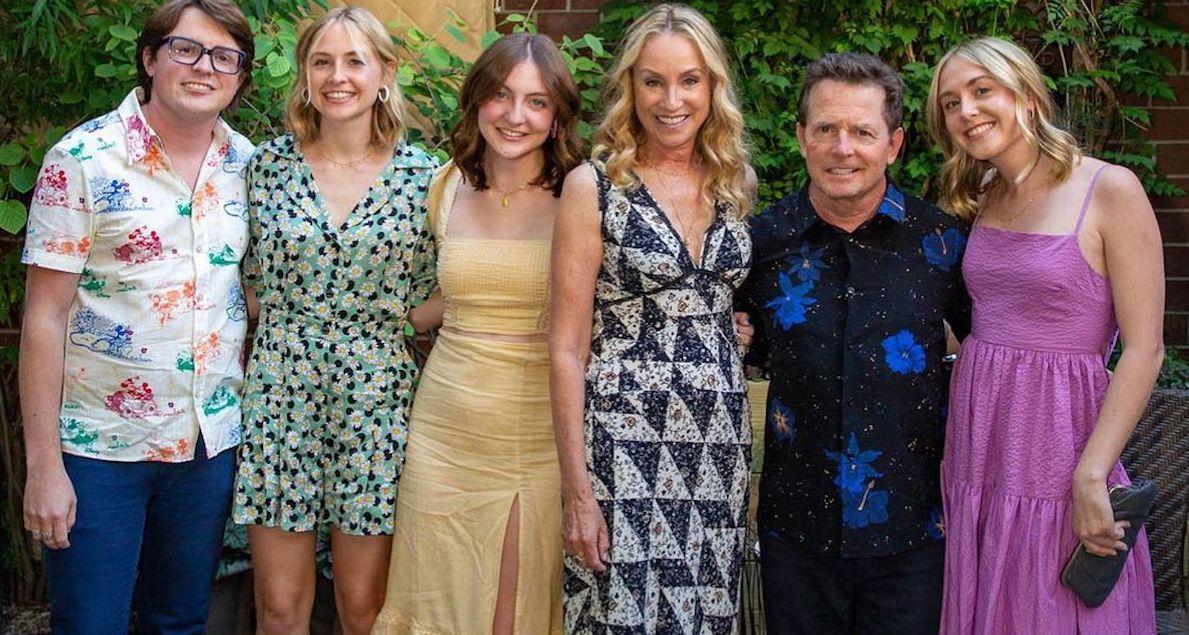 Michael J. Fox's four kids: Sam, Aquinnah, Schuyler and Esmé are all grown up! Here is what you need to know about the actor's children and what they do today.
Along with being one of the most iconic actors in television and movie history, Michael J. Fox has also been very vocal about the fact that despite his countless accolades, his proudest role is as a father of four.
The actor's diagnosis of Parkinson's disease in 1991 has significantly impacted his family life, but he has remained close with all four of his children, who frequently appear on his Instagram page.
Article continues below advertisement
The Emmy award-winning actor shares four kids with his wife Tracy Pollan, who he has been married to for 35 years.
"Our children are beautiful, sensitive, intelligent, empathetic, independent, compassionate, adventurous, lovely people. That's your fault," Michael wrote in a heartfelt Instagram tribute in 2022. "We all love you so much. Happy Mother's Day."
Here is a look at all four of the couple's kids, and what Michael has shared about being a dad.
Sam Michael Fox
Michael and Tracy welcomed their first child, Sam, on May 30, 1989, and the only son of the Fox household is following in his famous father's footsteps. He has produced several projects so far, including Good Grief and his dad's critically-acclaimed documentary, Still: A Michael J. Fox Movie.
In a sweet 2020 Instagram post, Michael penned a touching tribute to his only son, saying, "Happy Birthday, Sam! You're smarter, taller, and more handsome than me. My work here is done."
Article continues below advertisement
Aquinnah Kathleen Fox
Aquinnah Kathleen Fox is one half of a set of twins and was born on Feb. 15, 1995. Aquinnah — who has since earned a Bachelor's degree in Psychology, Visual & Media Studies, and Art History from Duke University — currently works as an assistant at Annapurna Pictures in Los Angeles.
Although she and he twin sister Schuyler maintain a low-key online profile, they frequently make appearances on their dad's social media page.
Article continues below advertisement
Schuyler Frances Fox
Like her sister, Schuyler, the second half of the twins, was born on Feb. 15, 1995. After graduating with a bachelor's degree in psychology from Pomona College, she worked at Columbia University Medical Center before returning to school to earn her Master of Education from Harvard University. Schuyler currently works as an assistant producer in Massachusetts.
In 2021, Michael e-penned a cute birthday post of the duo, sharing how proud he was of them.
Article continues below advertisement
Esmé Annabelle Fox
Esmé is the baby of the Fox family and has made several appearances on Michael's timeline since she was born in 2001. In 2019, Michael shared his plans with PEOPLE magazine since Esme was graduating high school and going to college.
"Our youngest is going off to college, so we are going to be empty nesters, so… we are going to do some traveling!" the Stuart Little star said.
Article continues below advertisement
Michael previously shared a message to Esmé with a too-cute-for-words photo, writing:
"18 months or 18 years, I love you more each day. Happy Birthday Ez! ❤️"
Article continues below advertisement
Michael J. Fox's kids have supported him through his battle with Parkinson's.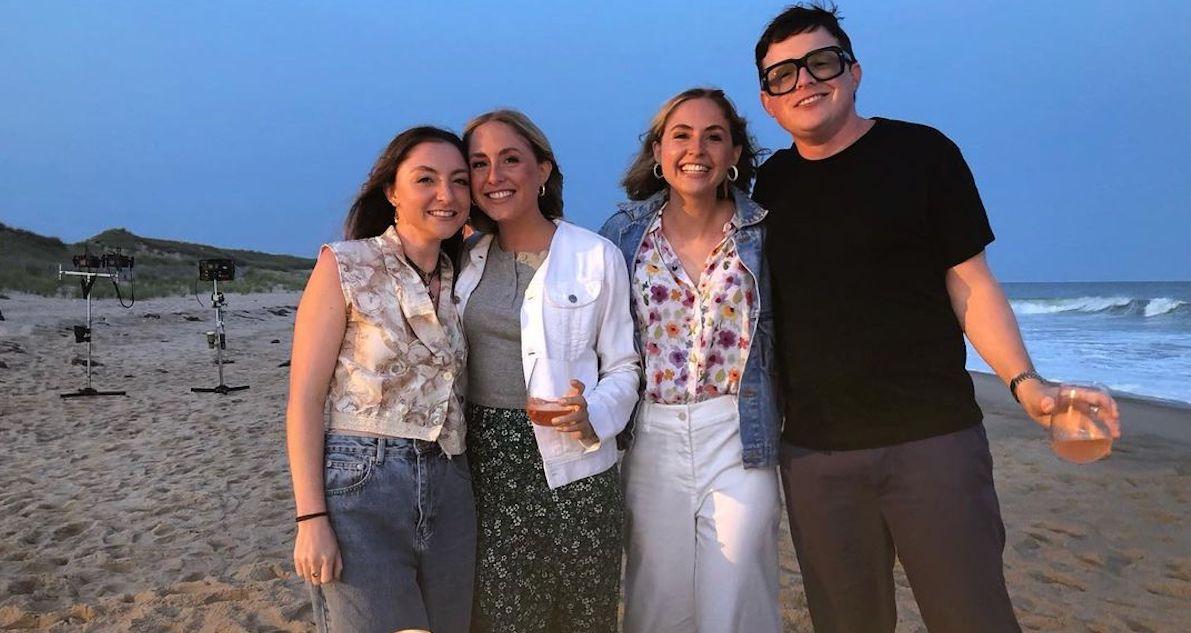 In an interview with AARP, Michael's wife Tracy revealed that the family does face challenges, but that Michael always puts his kids first.
"Sometimes the kids will need their dad's help and he'll say, 'I'm not feeling great right now,'" she shared. "But on the flip side, the first thing he does is go back to the kids when he's feeling good. It teaches them patience and empathy."
Article continues below advertisement
As for Michael, he also considers himself lucky despite his diagnosis.
"It began with the tough working-class family I was born into," the actor told AARP. "Then I met the woman I married and had the children I had and lived the life I live. Still, it's hard to explain to people how lucky I am, because I also have Parkinson's."
He continued, "Some days are a struggle. Some days are more difficult than others. But the disease is this thing that's attached to my life — it isn't the driver."