Instagram
Arie Luyendyk Jr. and Lauren Burnham Luyendyk got engaged on Season 22 of "The Bachelor," and the two later tied the knot in 2019.
Since then, they've welcomed three children: Alessi and fraternal twins Senna and Lux.
The Luyendyks have built a beautiful life and family together, and Lauren just took a moment to reflect on how far they've come.
The Bachelor Nation star took to her Instagram Stories to share her thoughts, writing, "I do my best thinking in the morning before the family wakes up and I was just reading a quote that made me reminisce on my days when I was single or going through hard relationships trying to find my person. I would wonder what my future husband was up to at that moment."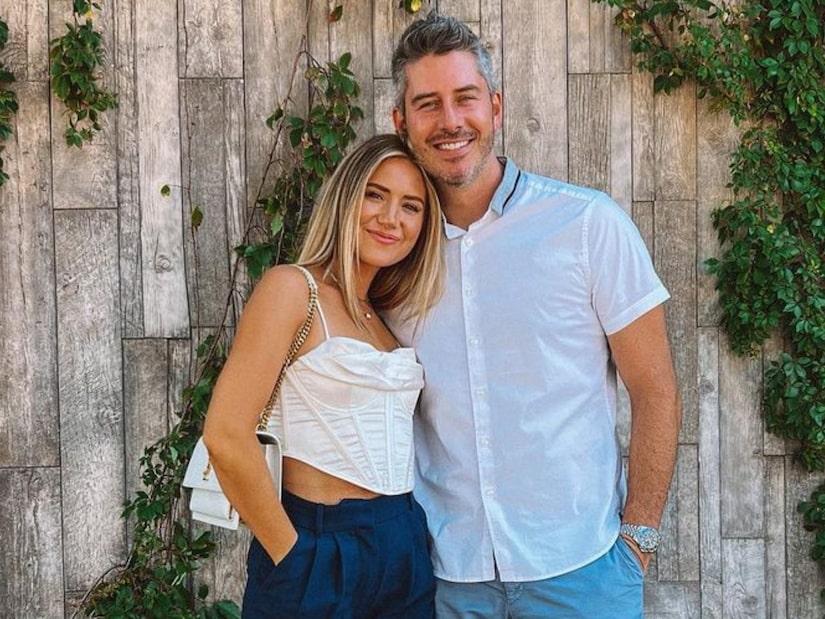 Instagram
Lauren went on, saying, "I would pray that he was being taken care of on his journey until we found each other and I would envision what our future looked like together, even though I didn't know his face yet."
The mom of three concluded her post by sharing how grateful she is for Arie and the life they've built together.
Lauren wrote, "It's just funny how it seemed like a dream back then and now I've found him and we've built this beautiful life together with our babies. I've always been a strong believer in the power of manifesting things you want to see in existence, but it's still so wild looking back once those things have come true. Waking up with an extra grateful heart today."
We love Arie and Lauren's love and their adorable family and couldn't agree more with everything in her post.