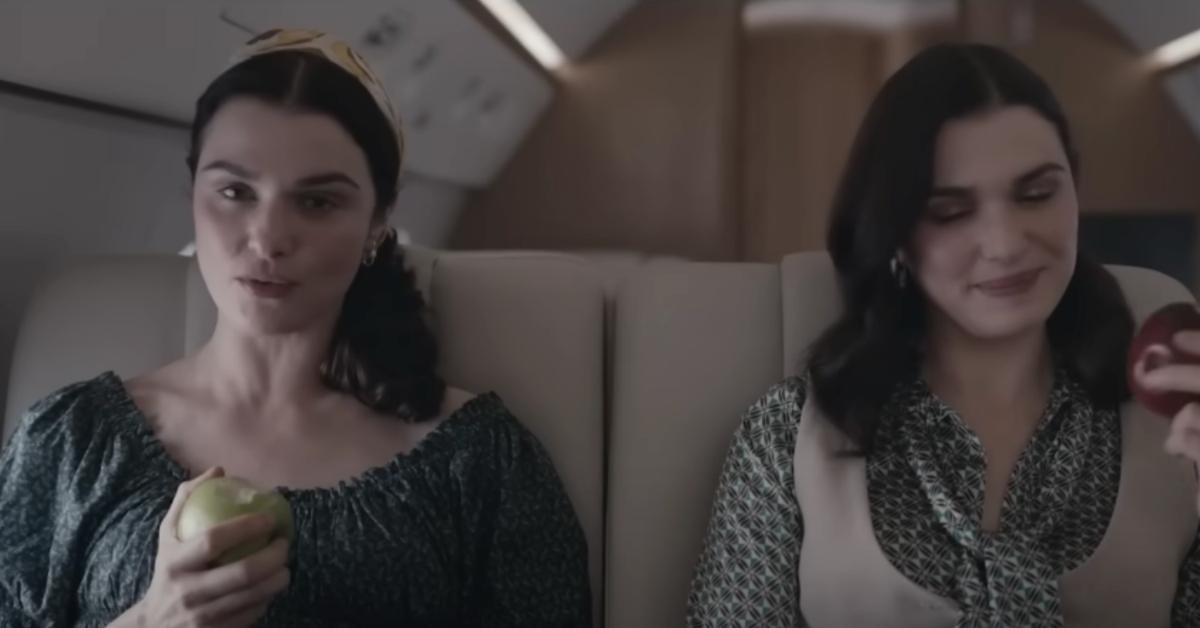 Prime Video is set to release a remade version of David Cronenberg's 1988 thriller 'Dead Ringers,' but is it based on a true story?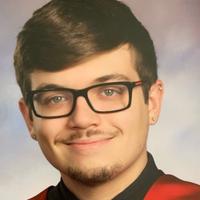 Back in 1988, David Cronenberg and Norman Snider stunned the world with their psychological thriller film Dead Ringers. The movie follows the story of twin gynecologists who slowly descend into madness and is often regarded as one of the best horror movies ever made. The project nabbed 10 Genie Awards, and critics at the Toronto International Film Festival have even named it as one of the 10 best Canadian films ever made.
Article continues below advertisement
With success at that level, it's no surprise that 35 years later Prime Video decided to reboot the project for their streaming service as a limited series. Old and new fans alike are flocking to the new iteration of the classic, but is Dead Ringers based on a true story at all? Let's take a look at the facts.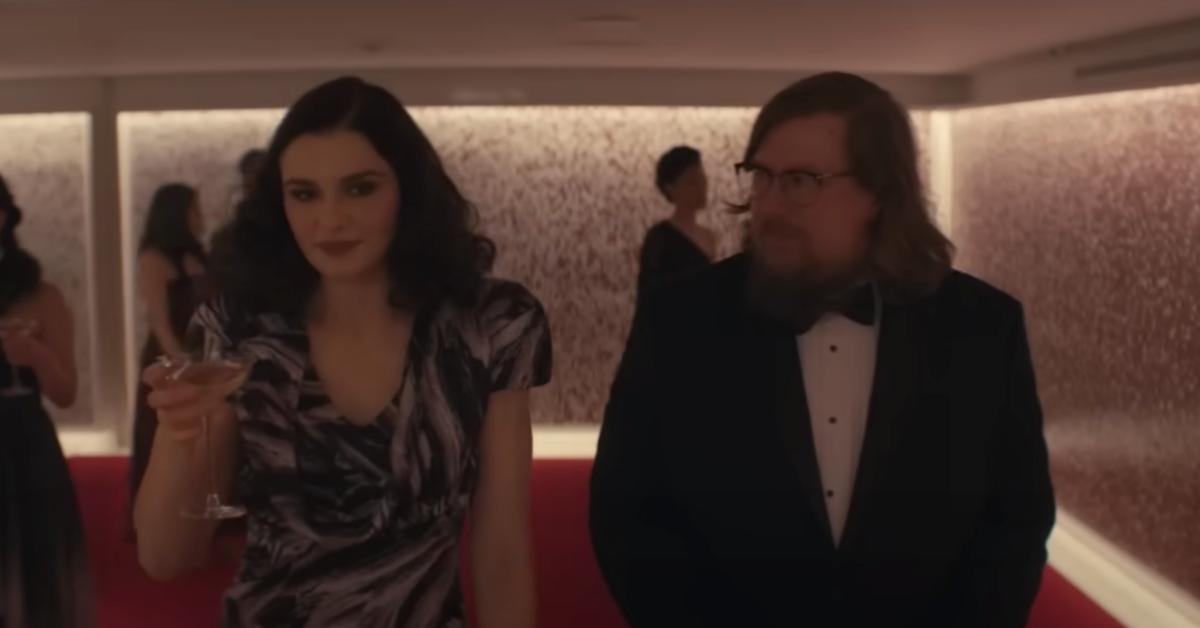 Article continues below advertisement
Is 'Dead Ringers' based on a true story?
Ever since the original film was shared with fans back in 1988, viewers have wondered if the horrifying story of the twin gynecologists and their eventual drug addictions and deaths was based on true events. The answer is yes and no — and the movie wasn't the first time that a story like that was told.
The original Dead Ringers is based on Bari Wood and Jack Geasland's 1977 novel Twins. That book is a fictionalized interpretation of the real-life events surrounding the deaths of Stewart and Cyril Marcus, twin gynecologists and notable barbiturate addicts who were both found dead at the same time in their New York City home in 1975, per Wikipedia.
Dead Ringers takes the concept of Twins and elevates it to the big screen. The 1988 original was noted for its utilization of moving splits and early computer technology, effectively making Bette Davis, who played twin sisters Margaret and Edith Philips, appear as two distinctly separate people in the final cut.
The new Prime Video limited series adaptation of Dead Ringers airs on April 21, 2023.