The 14th Annual Women of Excellence Luncheon, organized by The LadyLike Foundation, was a star-studded affair held on June 3, 2023, at the prestigious Beverly Hilton Hotel. The event saw the presence of celebrity kids, including Cali Dream Taylor, the daughter of rapper The Game and Tiffney Cambridge, and the Combs twins, daughters of music mogul Diddy and the late Kim Porter.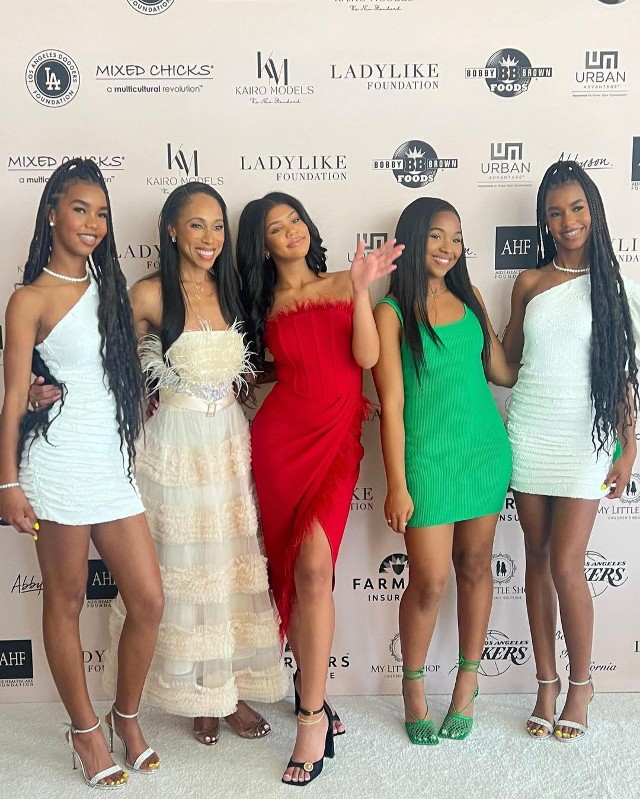 Cali Dream graced the runway during the fashion show, captivating the audience with her poise and style. However, the Combs twins chose not to participate in the runway as they previously did.
Leah Pump, the visionary founder of The LadyLike Foundation, established this faith-based nonprofit organization with the primary objective of educating, empowering, and inspiring young women in underserved communities. Through a range of invaluable resources, workshops, mentorship programs, and essential life lessons, the foundation equips young ladies with the necessary tools to thrive and achieve success.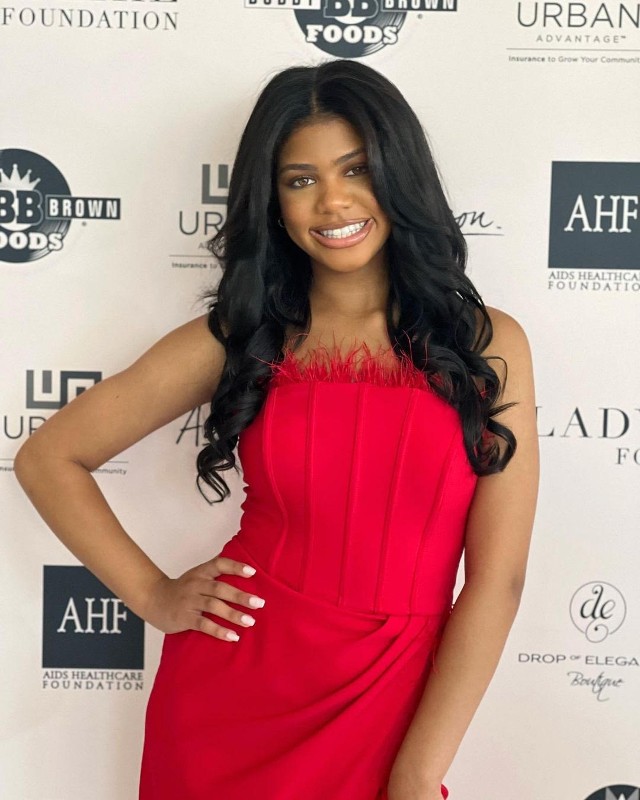 Building anticipation before the event, Pump took to Instagram to share exciting details about the 14th Annual Women of Excellence Luncheon. She expressed her enthusiasm, saying, "I am thrilled to announce the 14th Annual Women of Excellence Luncheon + Fashion Show happening on Saturday, June 3, 2023, from 11 am to 2 pm at the Beverly Hilton Hotel."
Adding, "Our Phenomenal Honorees for this year are the Pioneering Media Mogul and Creative Visionary @iamshaunie, the Executive VP and Head of Programming at BET @connieorlando, and the Founder and President of Flourishing in Life @galeisgreene!!! These women are amazing and have exhibited Excellence in their various fields. The illustrious @_daniellenottingham of @nbccalive will host the afternoon, and we are thrilled to have her!"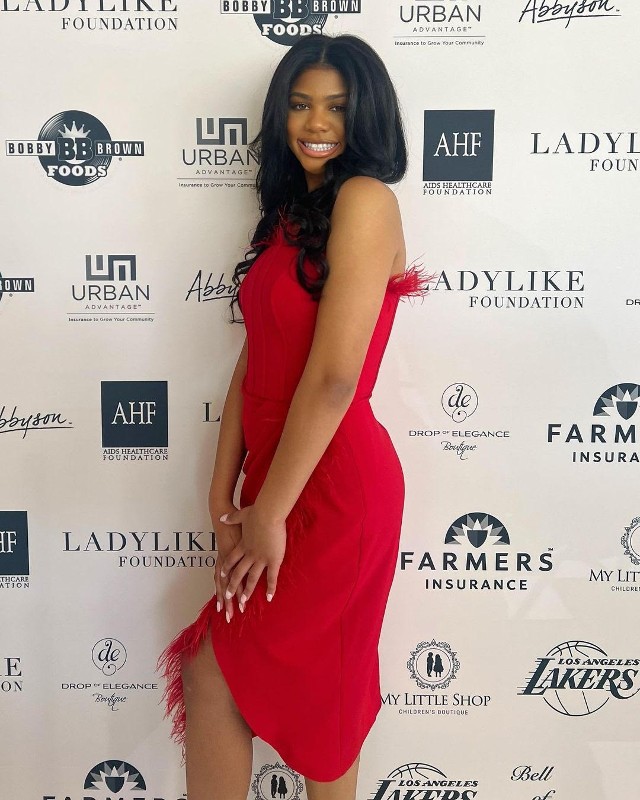 She continued, "During this annual event, we award college scholarships to young ladies who are college-bound and have a GPA of 3.5 or higher. Additionally, we have our highly anticipated fashion show that everyone looks forward to. Finally, our dancers are back and ready to captivate the stage!"
.