As it turns out, there was a time when that quest was better implemented. Since the game was released, Wind Waker director Eiji Aonuma has admitted that the original idea was to have two dungeons essentially take the place of the Triforce Quest, but they had to be cut for time. He also said parts of those dungeons were later used in other Zelda games, but where exactly they ended up remains unknown.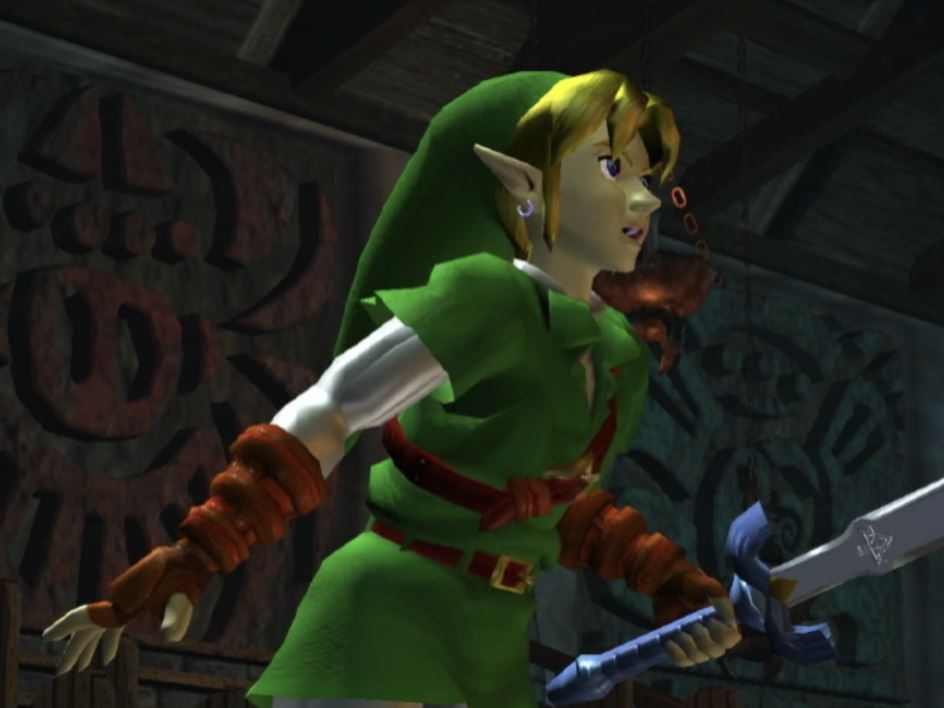 5. There Was Some Development of a Game Based on that Space World 2000 Demo
When Nintendo announced the GameCube in 2000, one of the accompanying demos shown off was a 30-second clip of an epic sword fight between Link and Ganondorf. It's actually a really cool, cinematic clip that still holds up after more than 20 years. Gamers loved it and couldn't wait to see more of this more mature, realistic Zelda. When Nintendo ultimately went in a wildly different art direction for their next Zelda title, some fans were confused/angry.
What you may not know is that Nintendo started development of a game that was visually closer to that Space World demo and based more on Ocarina of Time's looks. However, they found they didn't really have any new ideas to go along with it, but when one designer drew a cartoonish sketch of Link, the rest of the team loved it so much, they decided to use that as the basis for the next game's art style, and that's how we ended up with The Wind Waker instead of a game that looked more like the demo.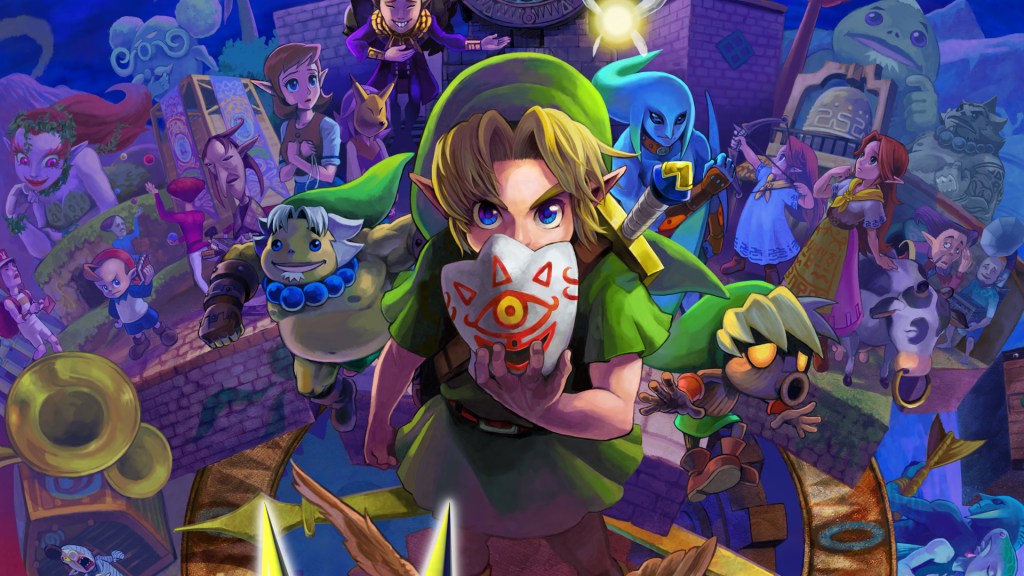 4. The Zelda Games with the Most and Least Dungeons
Dungeons are an essential part of most Zelda games, but have you ever wondered which Zelda games feature the most and least dungeons? The answer is surprisingly complicated, due largely to varying definitions of what exactly constitutes a Zelda dungeon.
Generally, a dungeon is considered a mandatory area that culminates with a boss fight and Link receiving a heart container. By that definition, the game with the most dungeons is actually a tie. Both A Link to the Past and its 3DS successor A Link Between Worlds feature 12 dungeons. However, that means counting the three parts of Hyrule Castle in A Link to the Past as three different dungeons since they're visited at different times. And if we want to bend the rules a bit, the Game Boy Advance port of A Link to the Past also features a 13th dungeon, the Palace of Four Swords, which is only accessible after completing the included Four Swords adventure. That's very much its own distinct dungeon, but it's debatable just how optional that dungeon is for someone playing through the game. Then again, if you want to get even more technical, the original The Legend of Zelda actually features 18 dungeons if you count the Second Quest.
Anyway, it's much easier to calculate which Zelda game has the fewest dungeons. Majora's Mask only features four dungeons, though that also discounts the final trip inside the moon, which again, some fans will argue should be counted as a fifth dungeon. In that case, it would actually be tied for the fewest dungeons with Breath of the Wild.